This a a list of my favorite products. All of them are those products we love and personally use in our home.
Here on this page, you find the links for many products that we use in our home. Please know that I am only linking products that we love and personally use – and I hope that you will enjoy them, too!
My amazon store front
Explore my Amazon shop for great ideas for kitchen essentials, my favorite cleaning products, homemade personal care, DIYs …and more!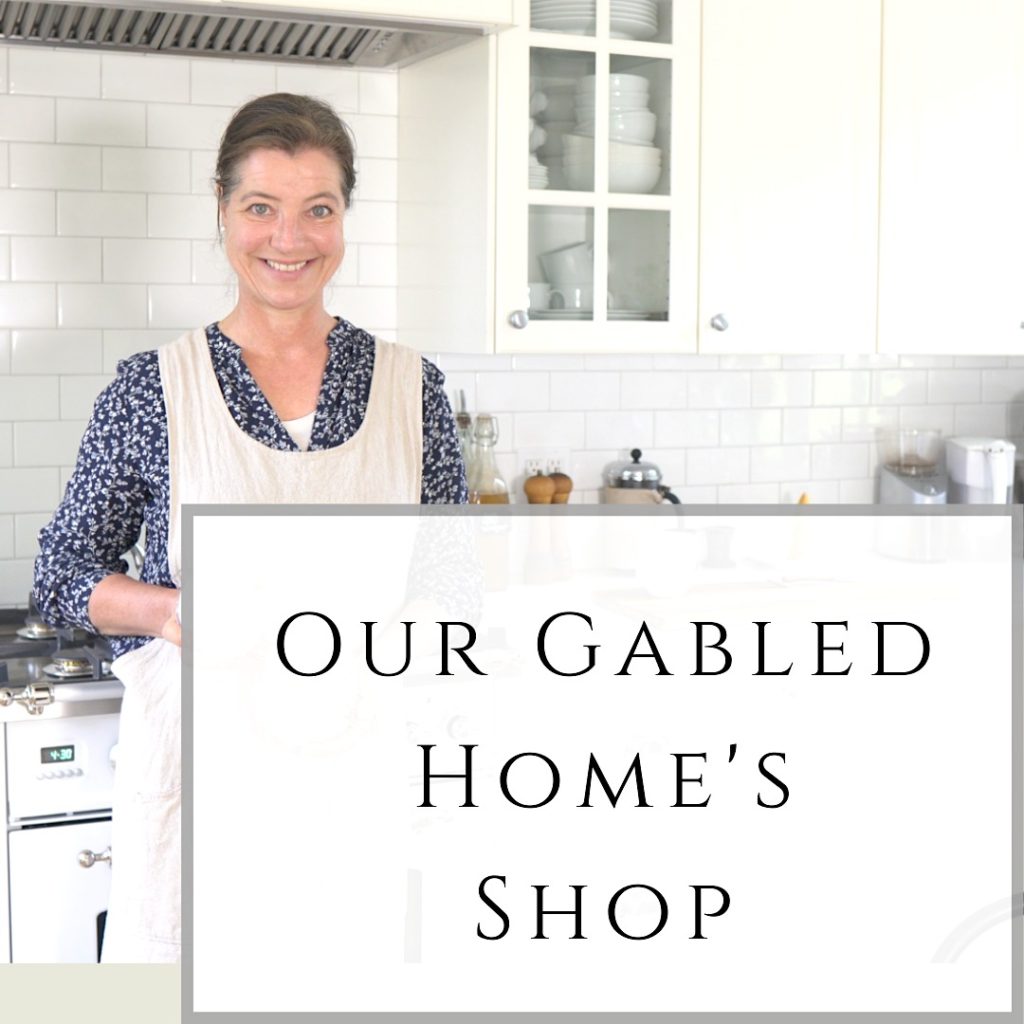 Grain Mills
I love using my Mockmill grain mill attachment for my Kitchenaid but Mockmill also makes very high-quality dedicated grain mills, all made in Germany. Get them here at a 5% discount!
Mason Jar Lids
With these well US-made mason jar lids and caps, you can use your mason jars for pouring liquids or sugars, get pump tops for soap dispensing, and so much more.
Mountain Rose Herbs
Shop high-quality bulk herbs and spices at Mountain Rose Herbs.
My favorite Essential Oils
We really like the quality and value of the Plant Therapy's essential oils.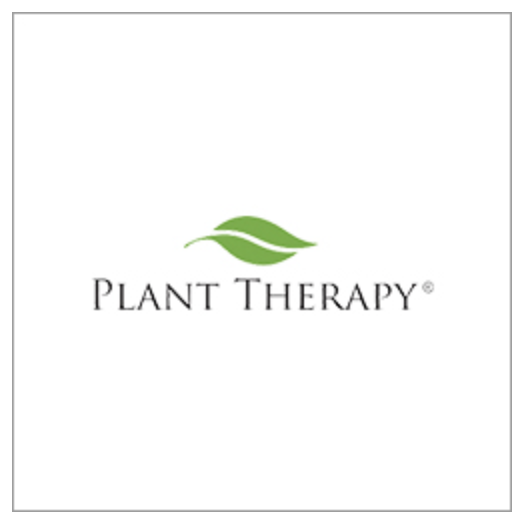 Cultures For Health
At Cultures for Health, you can find more than 300 products for a real food lifestyle, including starter cultures, fermentation products, everything for cheesemaking, and more.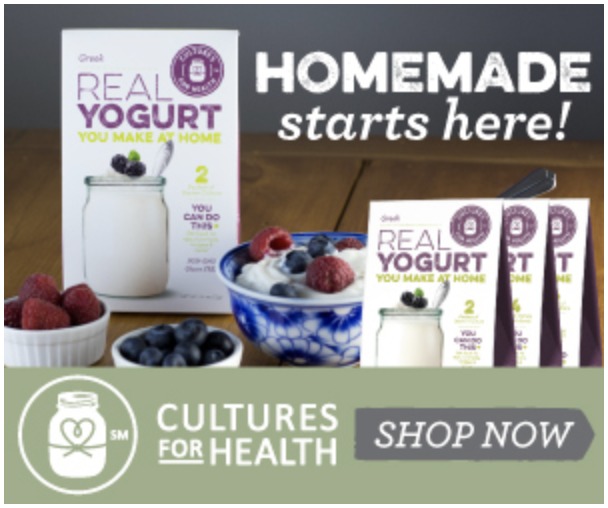 annmarie skin care
annmarie skincare is a very pure, organic, and natural line of skin care products with no fillers or chemicals.
Ilve Farmhouse Stoves
We absolutely love our Ilve Nostalgie series farmhouse stove and couldn't be happier with it. You can read my full review here.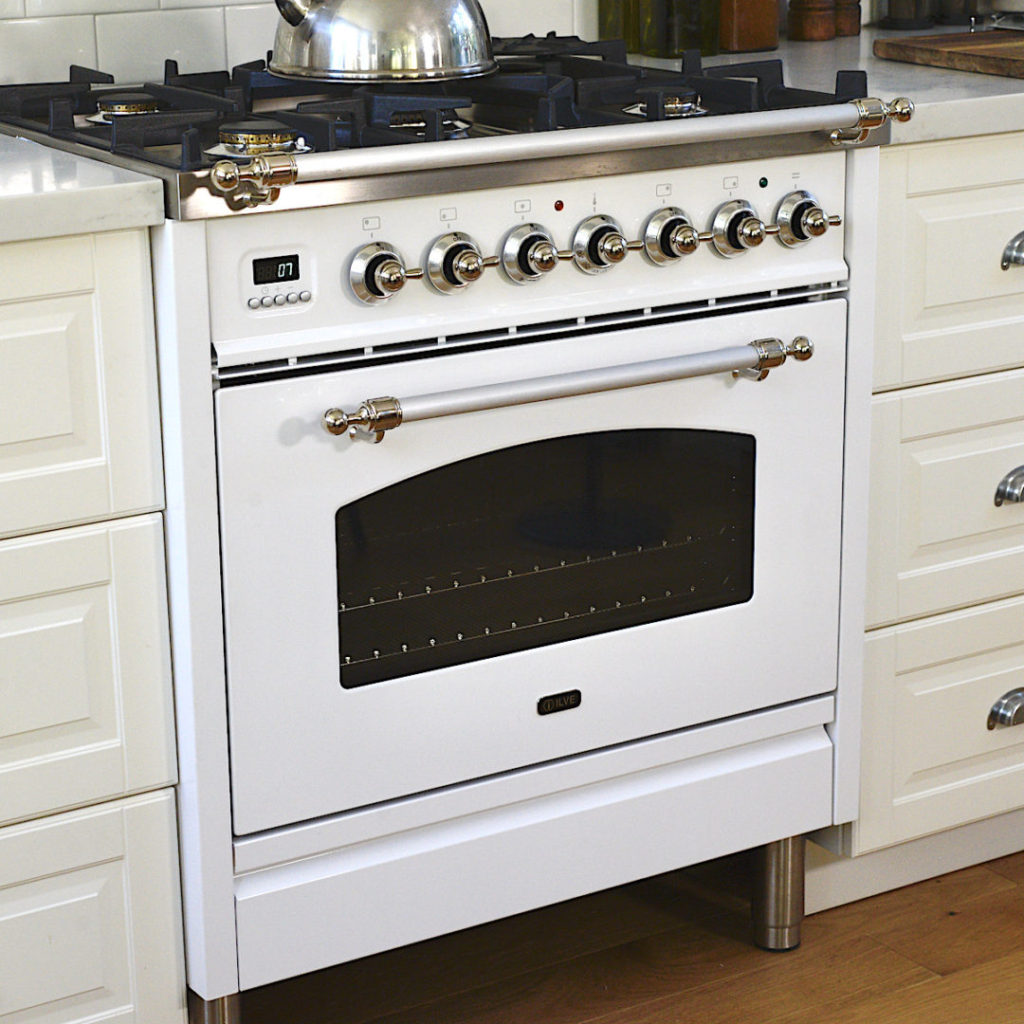 Blogging and Youtube resources
I would not be here today if it weren't for Lisa at Farmhouse on Boone. I highly recommend her Create Your Blog Dream and Video For Bloggers courses. They give you the tremendous "bang for the buck"!
I have an entire blog post dedicated to the products I use to record my videos. It is my current set-up that works great!
If you are interested in creating Youtube videos, I highly recommend the VidIQ extension. They have lots of easy-to-use tools and products to grow your audience.
As for hosting, I recommend Bluehost. They have a lot of additional services and resources.
This post contains affiliate links, which means I make a small commission at no extra cost to you.